I hope you will share the joy in my art that I have in creating it.
Are you looking for art for your home or as a gift? My work is available from:
RedBubble – A variety of prints, home decor and gift items. Worldwide shipping.
Pictorem – High quality prints including jigsaw puzzles and artistic wall clocks. Free shipping within USA and Canada.
ArtHeroes – Beautiful fine art prints available across Europe with free shipping to many countries.
WerkAanDeMuur – This is a Dutch website which is part of the same group as Art Heroes. You can buy prints of my images  in various formats including as a round print and an outside canvas.
My Aim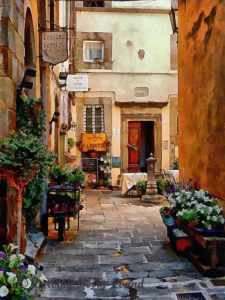 I create art you will love having in your home. It will make your heart smile! Why do I create my art? It makes me happy! I believe in having fun while creating – it brings out the child in all of us!
My Art
I work from my art studio looking out over fabulous views of the Italian countryside. Usually accompanied by the lovely smell of incense and some loud music to dance to! I use a variety of techniques for my work, including painting in acrylics. I am a highly spiritual person, and often that is reflected in my artwork. I also, really enjoy creating my colourful painted abstracts.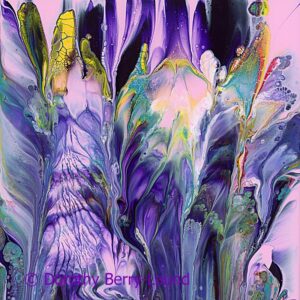 But I also specialize in photo art, also known as photo painting. This is where I take my own photographs and then enhance them digitally on my computer to give them an artistic feel. In my processing of the photographs I endeavour to give the piece a feeling, an emotion, of how it felt to stand and look at a particular scene, for example.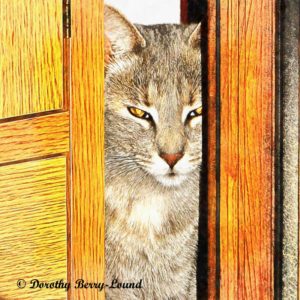 Art subjects vary from travel images to cat and dog portraits. Central Italy, London, the South East of England, Copenhagen, Marrakesh in Morocco and Madeira in Portugal all feature.
I have some beautiful floral works available as well as classic cars, motorcycles and Samurai armour. As you can see, I have quite an eclectic collection that is worth browsing through. Don't forget to check out my Jigsaw Puzzles that are available from various outlets and I have a series of calendars that will be available soon.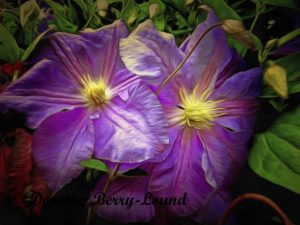 My art includes original paintings that I have made available to purchase as prints from my print stores.
I am a keen storyteller and write a blog including my thoughts on art, living in Italy and various short stories. It is very fulfilling to be able to combine my art and writing. I also guest blog for various publications.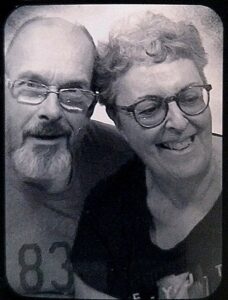 Get In Touch
If you are looking for something specific get in touch and ask me if I have it available or could produce it for you. You can get in touch with me directly by sending a message via my Facebook page.
Don't forget to follow me on Facebook and Mastodon. I also have a YouTube channel.
Images (c) Dorothy Berry-Lound 2000-2023