Welcome to my website. In the menu above you will find links to where you can buy my work and read my blog. I use two main sites to fulfil my print orders, Pictorem and RedBubble and you will find links to both in the menu above.
I am a fine art photographer, photo art specialist, acrylic artist and visual storyteller. I create art that you will enjoy having in your home as fine art prints or on interior decor products. I am a keen storyteller and write a blog including my thoughts on art, living in Italy and various short stories. I believe strongly in having fun with what you are doing and I am really enjoying creating art and storytelling. It is very fulfilling to be able to combine my art and writing – welcome to my world!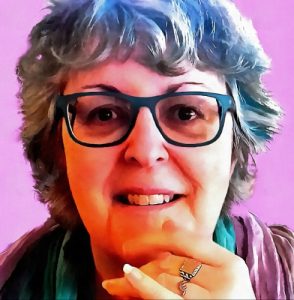 I aim to promote life, work and energy balance through my art, poetry and writing. Promoting the use of art for enhancing the mood of the environment in which a piece of art sits is an important focus for my work.
My work is available for licensing, just contact me to discuss your ideas.
You can get in touch with me directly by sending a message via my Facebook page.
You can follow me on Facebook and Twitter.
Images (c) Dorothy Berry-Lound 2000-2021